Herbs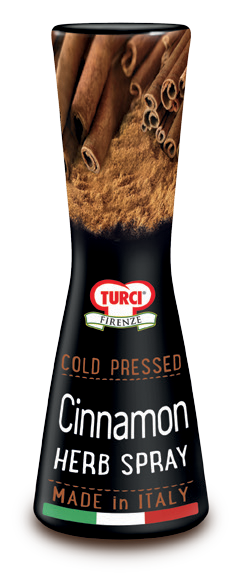 Heart of cinnamon in a spray
The delicious taste of the best quality cinnamon, cold-pressed according to tradition.
100% natural, preservative-free, gas-free, GMO-free.
The Morning Spice
Extremely popular throughout the world, cinnamon has been used for thousands of years.
both in the kitchen and for herbal purposes.

This characteristic sweetly spiced scent is often associated with winter,
Christmas, gingerbread, nutmeg and vin brûlée.
Its many health benefits also make this spice ideal for breakfast.
Our natural cinnamon extract will mix instantly
with your oatmeal, apple pie, cappuccino, tea and herbal tea.
Cold-pressed
The technique used is the traditional one of olive-oil extraction.
The spices are pressed at temperatures not exceeding 27°C.
allowing all their nutrients to be most effectively preserved.
All the beneficial properties
Cinnamon is very rich in antioxidants, which protect the cells of your body from oxidative stress.
It has also been used in herbal medicine since ancient times thanks to its anti-inflammatory and antibacterial properties.
So why limit its use to sweets and desserts?

Try it in the recipes for Pork with apples or Chicken with lemon!
Enrich a delicious pumpkin risotto!
Try it in your carrot soup too! Or on roast sweet potatoes!
Open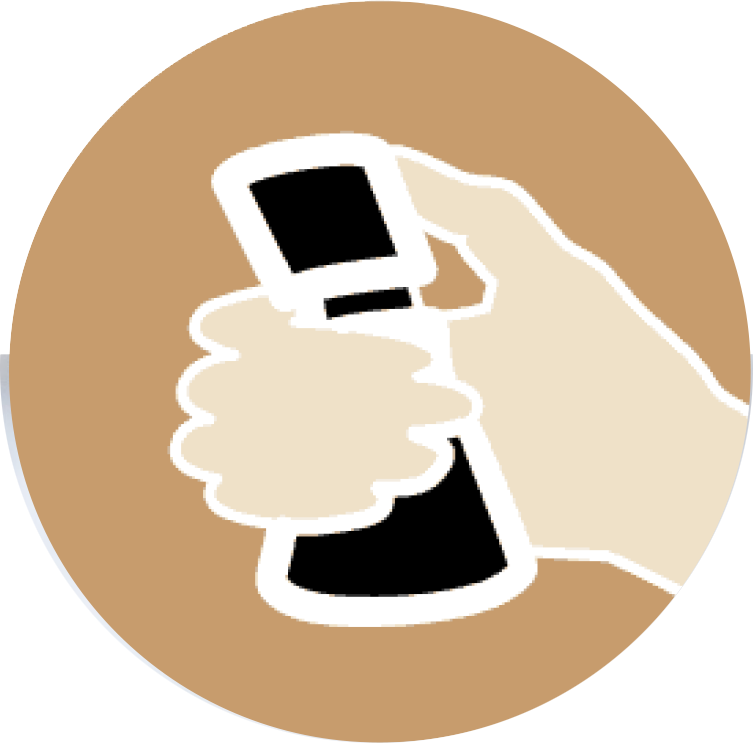 Use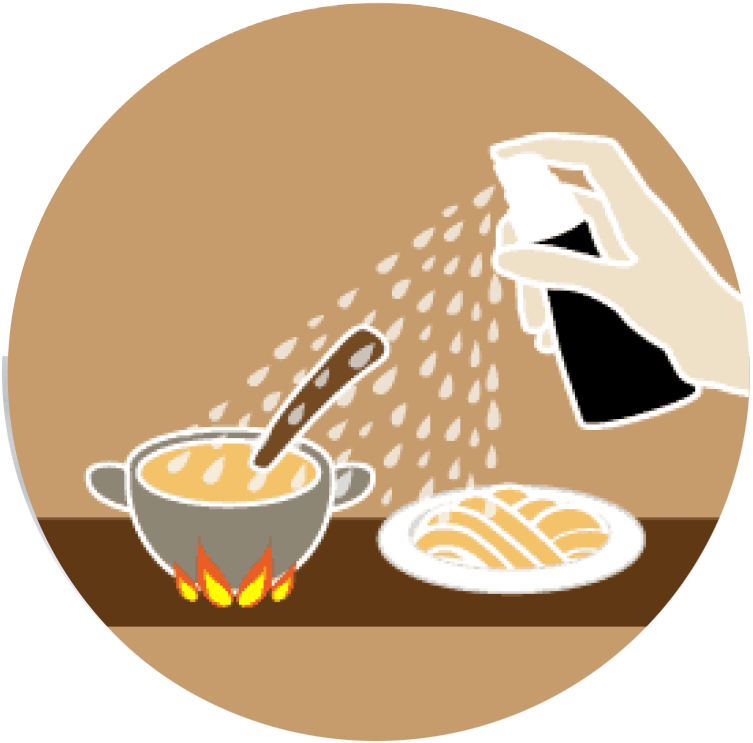 Taste