Mint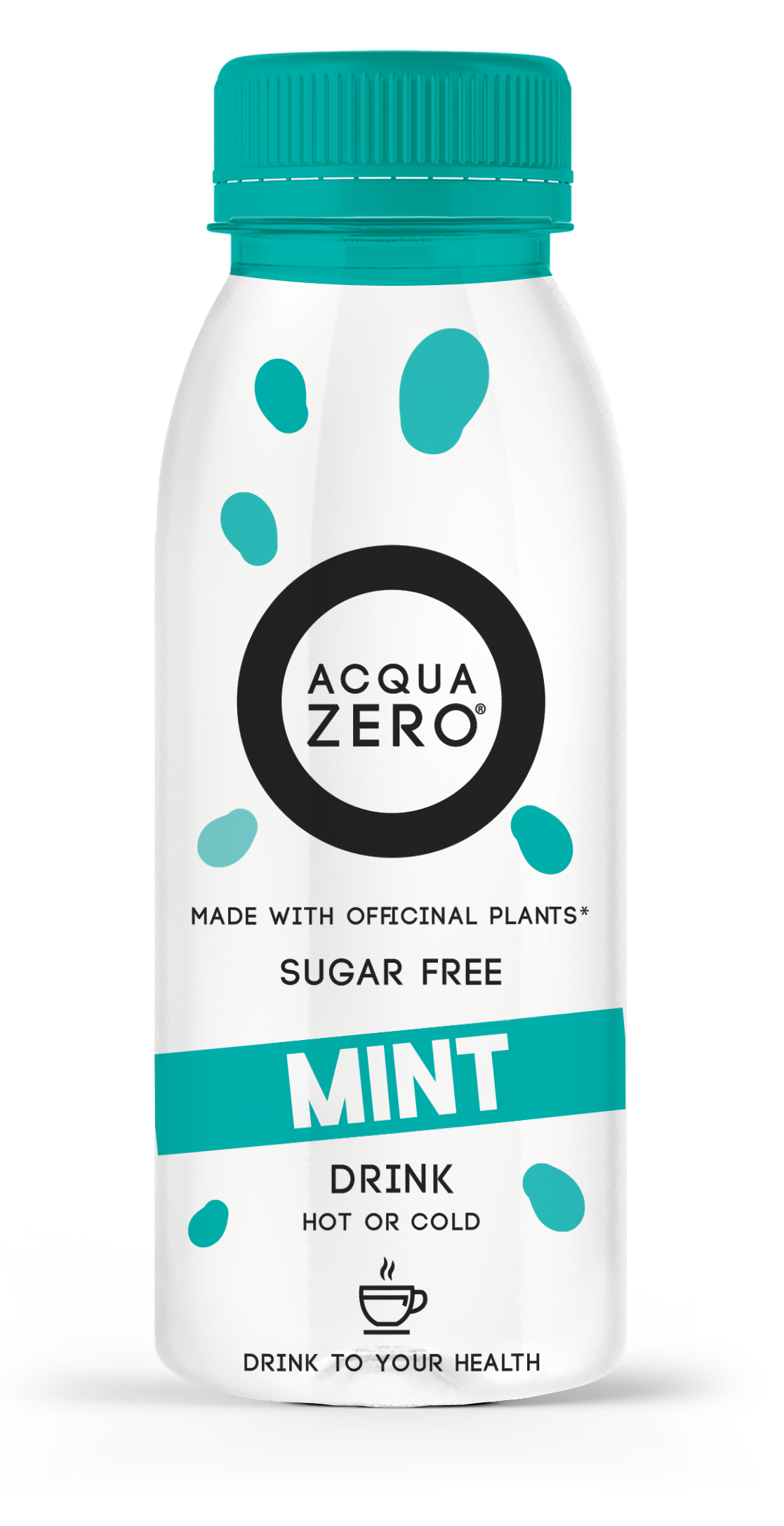 The properties of water and medicinal plants
Drink ACQUAZERO to help you cope with your everyday activities. While keeping your body hydrated and active in a light and natural way. The ideal drink to allow people who play sport to regain renewed vitality.
The properties of Mint
With a balsamic, antiseptic and refreshing action
All the benefits of medicinal herbs
ACQUAZERO is also perfect when warmed up as it expresses the properties of the herbs more effectively By adding a spoonful of good honey, it becomes an energising or relaxing herbal tea.