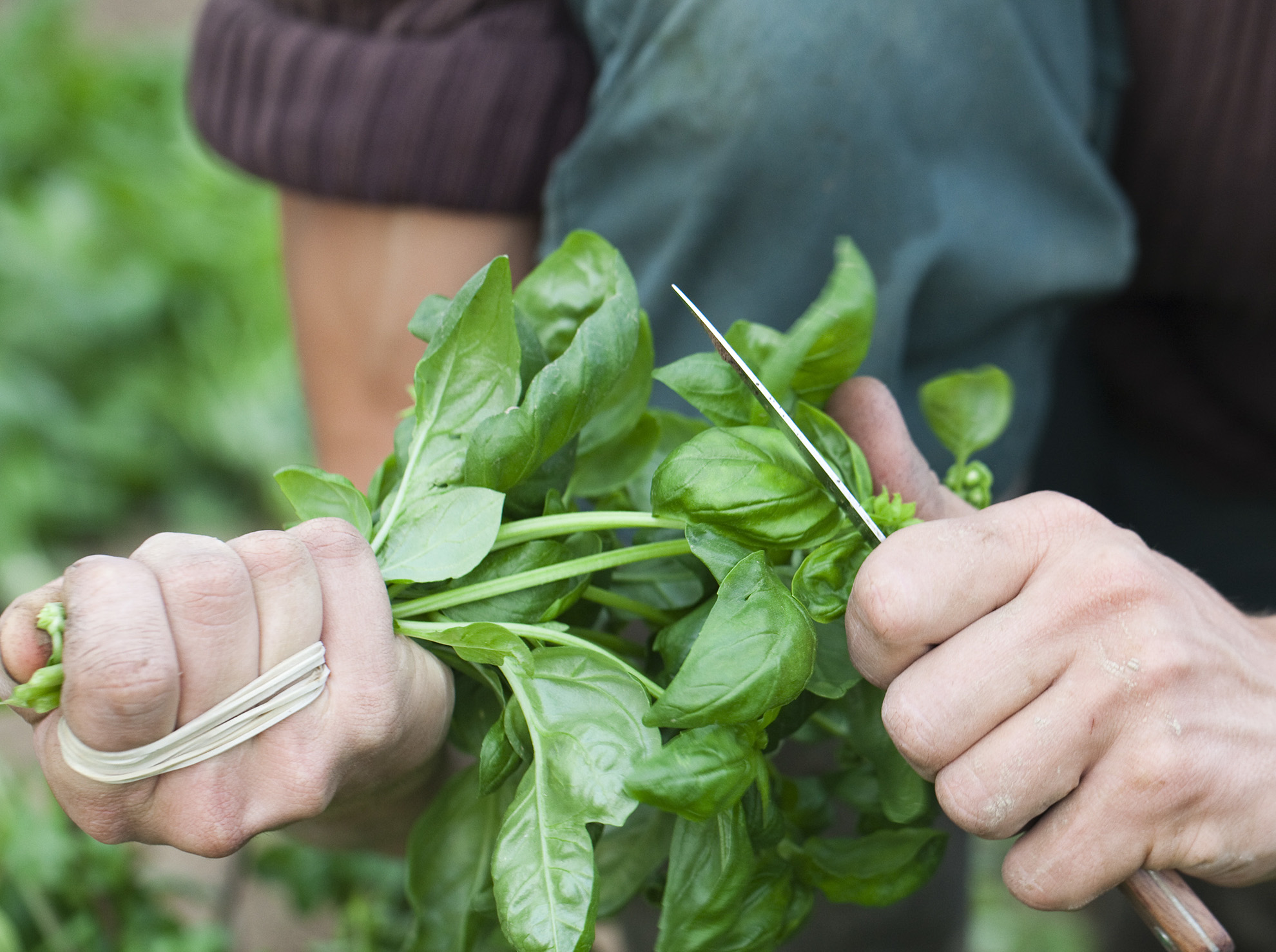 Italian Taste and Tradition
It's rare to find a food company that is capable
of combining its artisan tradition with
innovation and research.
Our products incorporate know-how
handed down from father to son, aimed at keeping Tuscan taste and tradition alive.
Ever since 1915, Turci has been selecting the best raw materials
and packaging products of guaranteed quality.