Le Spezie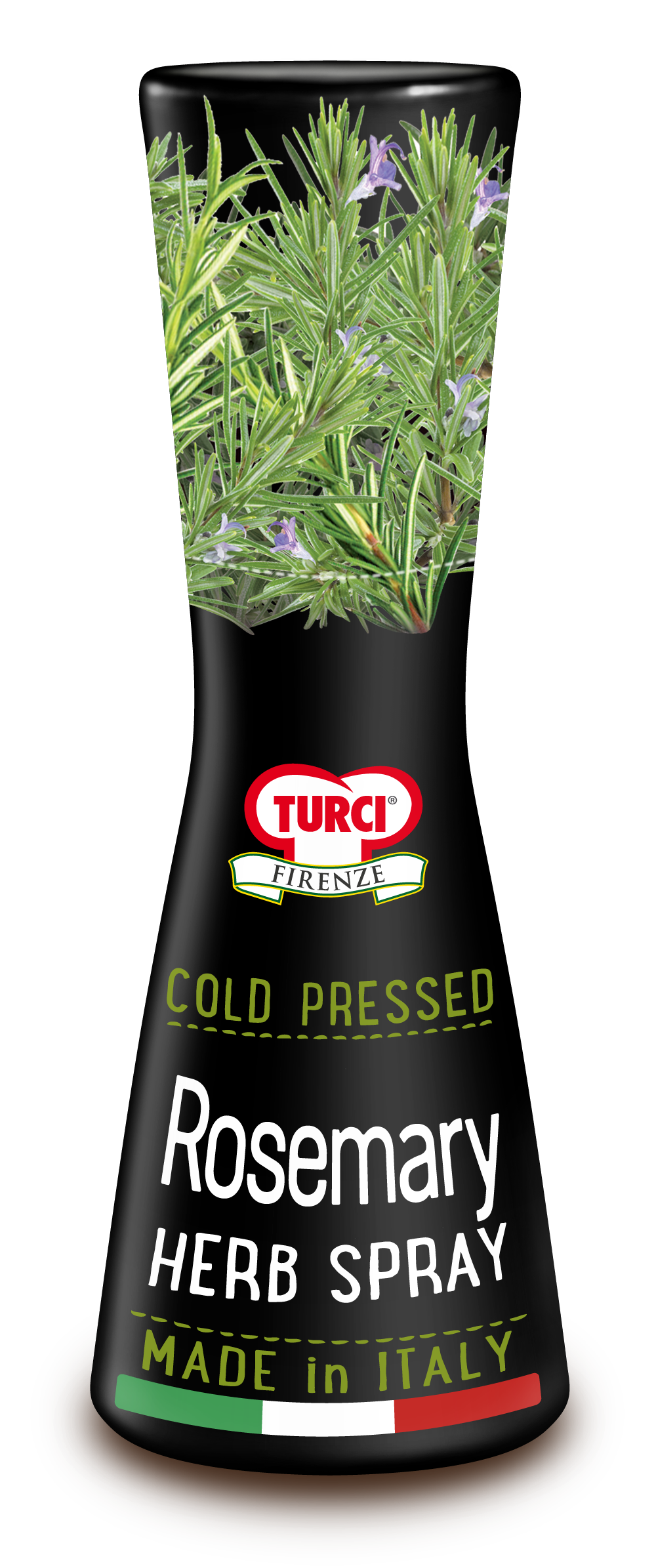 Ingredients
Natural rosemary extract 80%, Sunflower oil.
The freshest rosemary
The unique taste of freshly harvested rosemary, traditionally cold pressed.
100% natural, without preservatives, free of gas and No GMO.
The best seasoning for roasted meats
Rosemary gives a Mediterranean touch to every recipe
and enhances the taste of meat when roasted and grilled.
It goes perfectly with sage,
garlic, parsley, oregano, and thyme.
Cold Extraction
Spices simply get crushed and then pressed using a hydraulic press.
Due to the scarce heat involved in the process (maximum 27°C), the extracts retain most of their enzymes and nutrients intact.
The health benefits of rosemary
Today, many medicinal preparations contain rosemary oil.
It is rich in B vitamins and often used for indigestion, mouth care,
boosting mental activity, skin care and to relief from stress.
Use for exquisite focaccias and pizzas
Spray on chicken or potatoes before roasting
All the taste of freshly harvested rosemary without the needles

For customizing your dishes right on the table
and while cooking
Open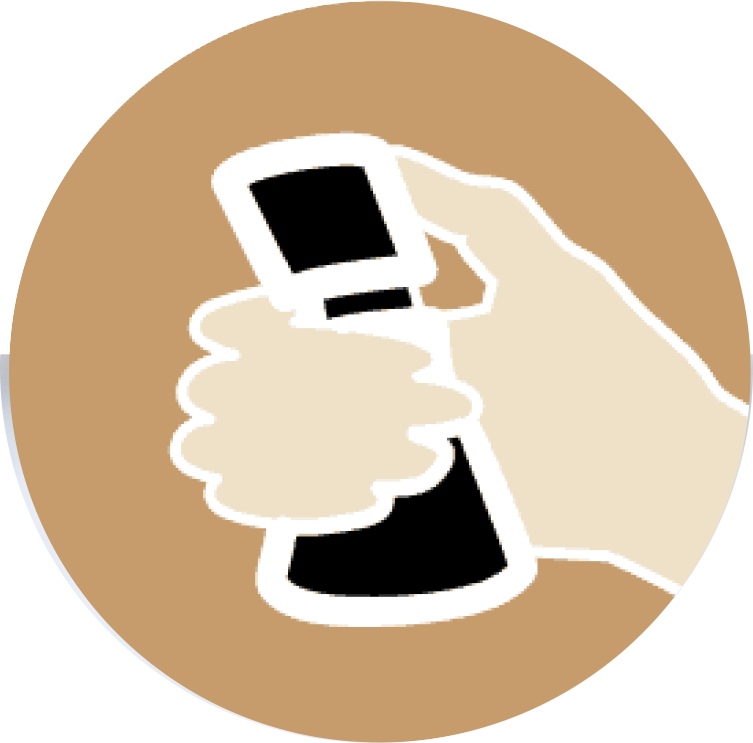 Use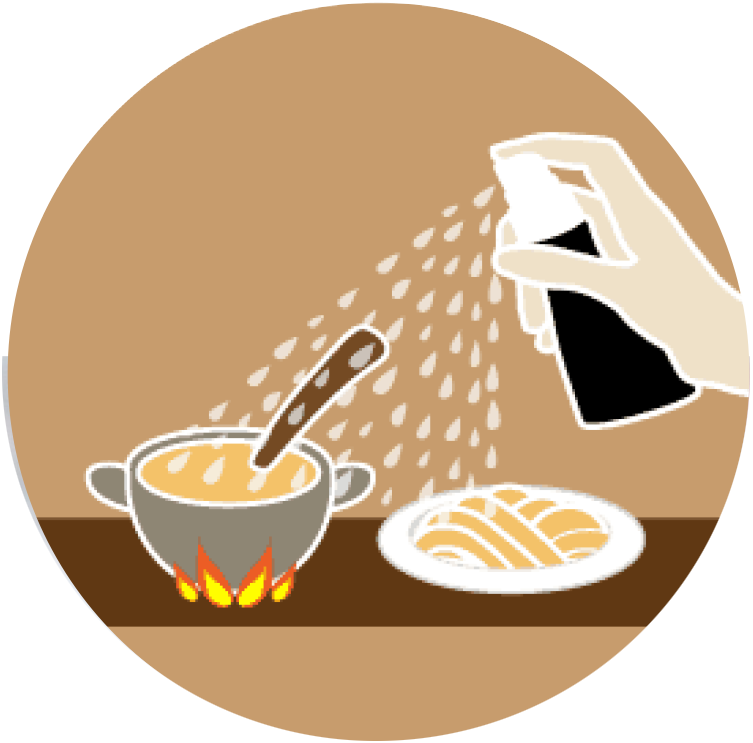 TAste