Infusions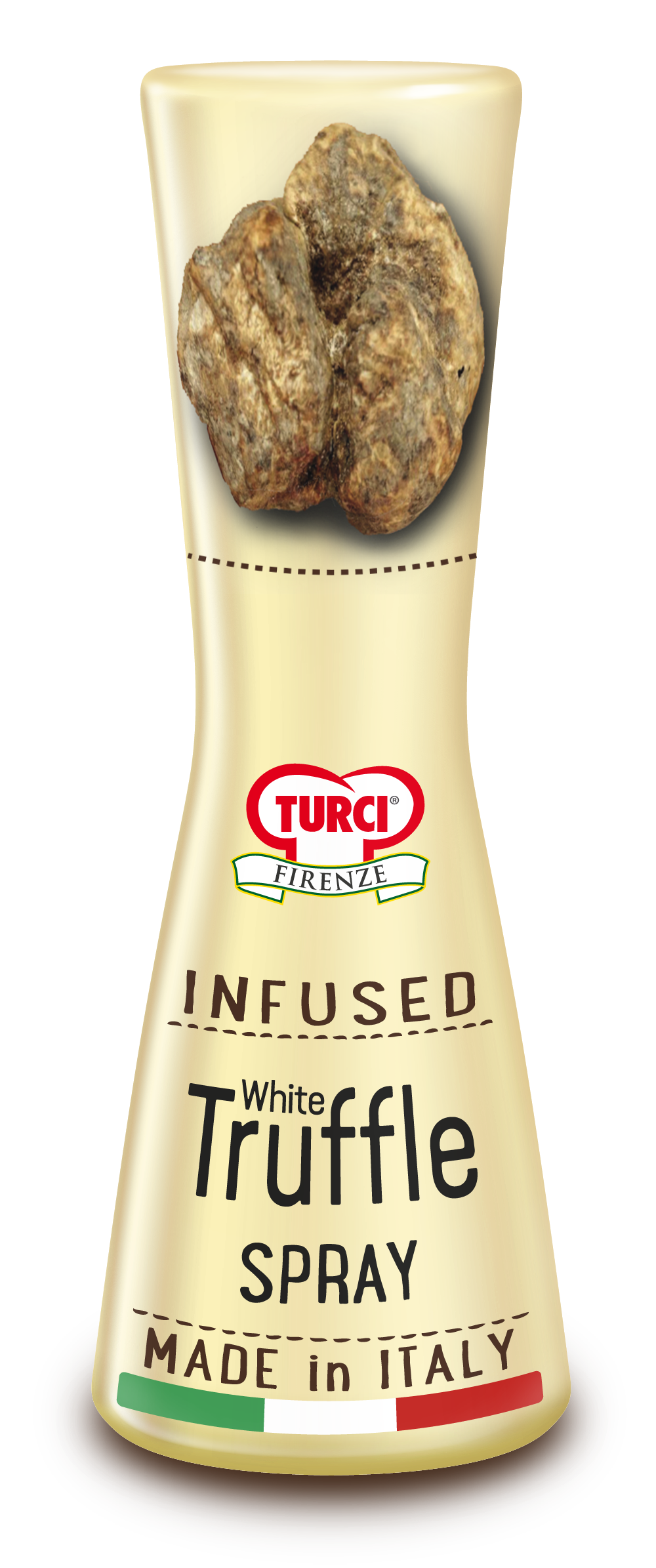 Ingredients
Infusion of White Truffle "Tuber Magnatum" (51%), sunflower oil, flavors.
The best type of truffle
always present in your kitchen
Thanks to the traditional method we use to prepare it,
our infusion preserves the strong flavour and unmistakable scent of white truffle,
without alteration.
Senza OGM.
The White Truffle
Tuber magnatum, known as White Truffle,
is the rarest and most highly prized species.
It is most commonly found in Tuscany, Umbria and Piedmont, and is hunted from late September until late December.
Ideale su pasta, risotti, bruschette, uova e frittate.
Perfect on pasta, risotto, bruschetta, eggs and omelette.
For customizing your dishes right on the table
and while cooking
Open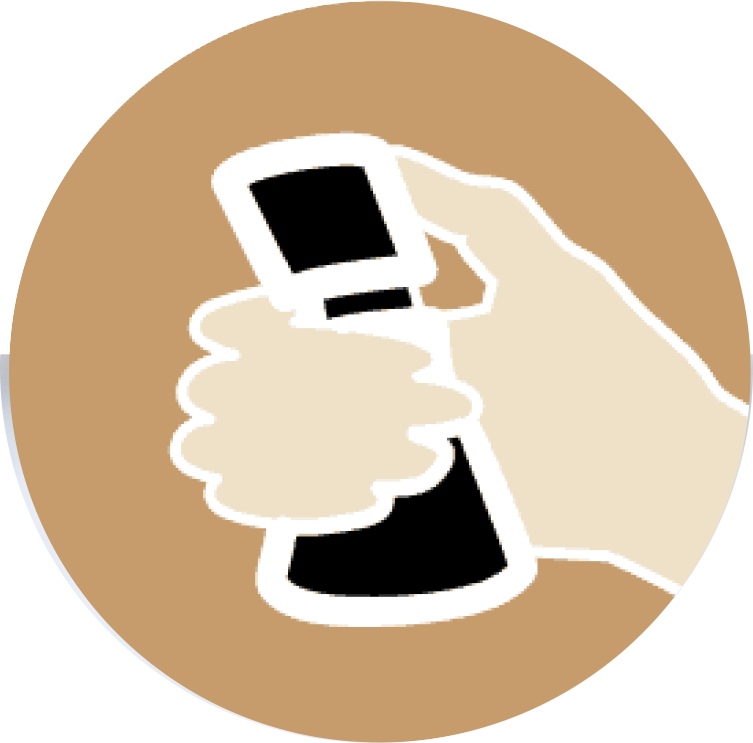 Use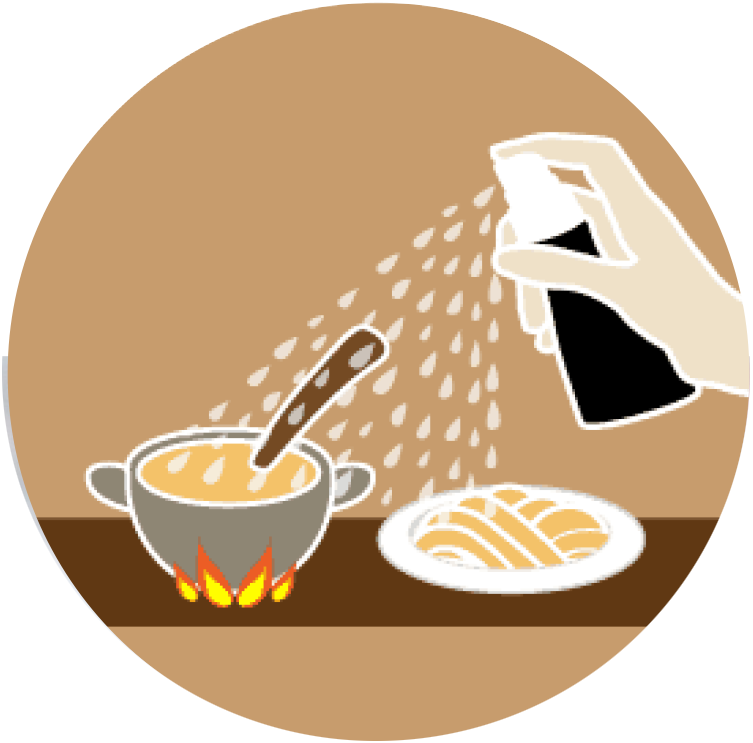 Taste