Herbs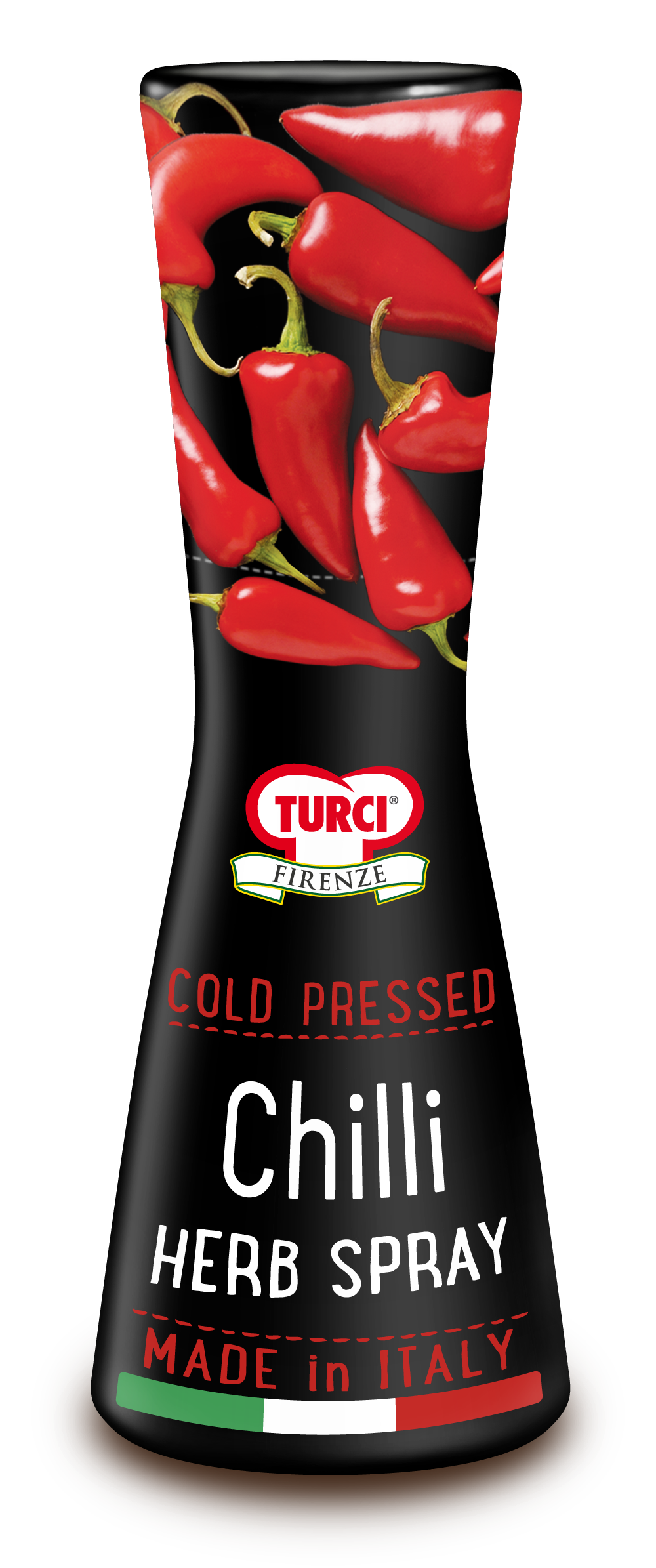 Ingredients
Natural chili extract 80%, Sunflower oil.
The freshest chilli
The unique taste of freshly harvested chilli, traditionally cold pressed.
100% natural, preservative-free, gas-free, and GMO-free.
The strongest of the spices
Chili is one of the most used spices worldwide.
One of the main condiments of the mediterranean diet, very common in Calabria, Basilicata and Sicily. Perfect to invigorate every meal.
Perfect for adding zest to every meal. It can be used in sauces, and with meat, fish, cheese, and cured meats.
Cold Extraction
Spices simply get crushed and then pressed using a hydraulic press.
Due to the scarce heat involved in the process (maximum 27°C), the extracts retain most of their enzymes and nutrients intact.
The health benefits of chili
This spice's health benefits are numerous.
It is rich in A-E-C vitamins, beta-carotene, sodium, potassium and mineral salts.
Well known and highly regarded for its antiseptic and antioxidant properties since ancient times.
Try it on burgers and scrambles eggs
Spice up your spaghetti, noodles and soups

For customizing your dishes right on the table and while cooking
Open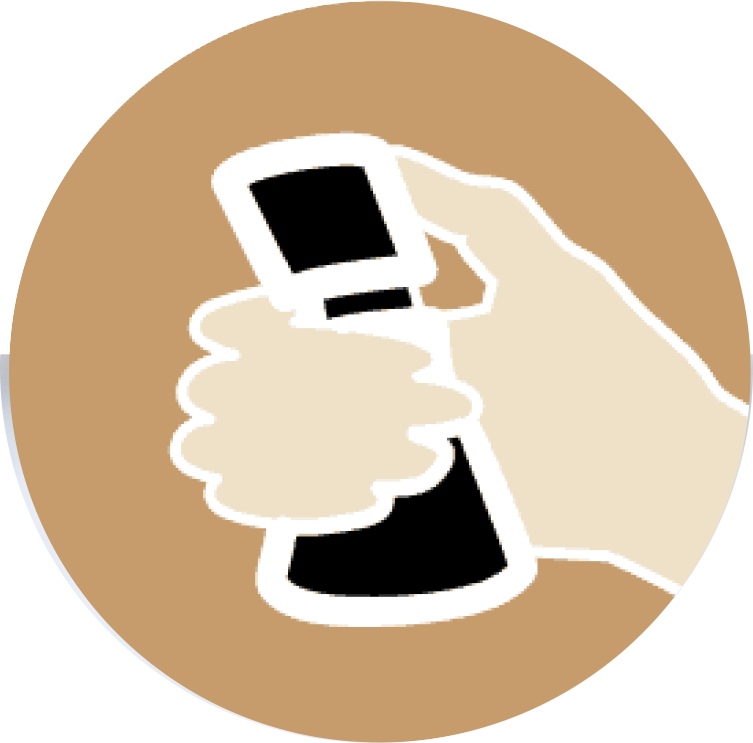 Use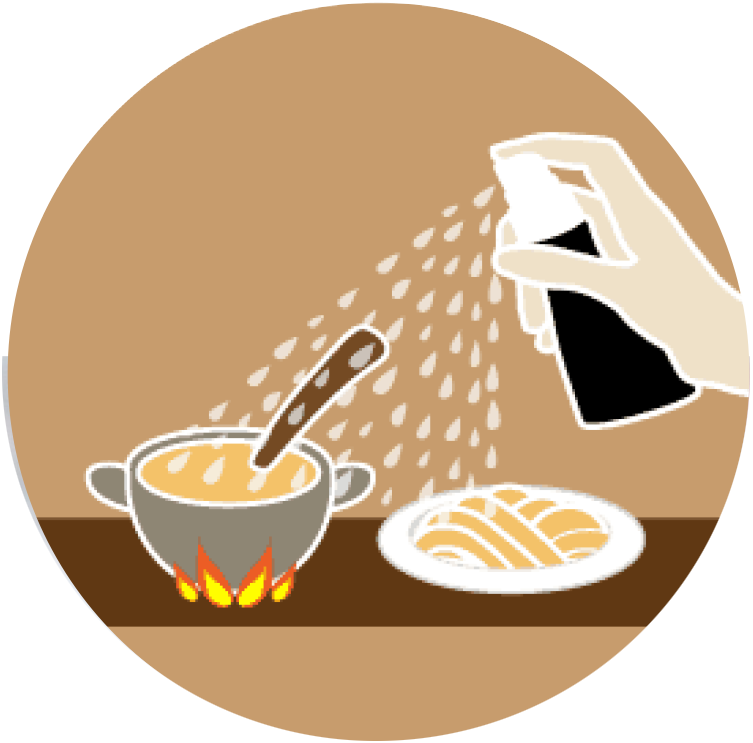 Taste