Herbs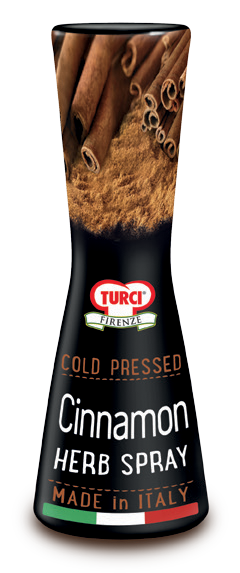 The Heart of Cinnamon
The delicious taste of the best quality cinnamon, cold-extracted according to tradition.
100% natural, without preservatives, gas-free and GMO-free.
The Morning Spice
Cinnamon is a spice which has been used all over the world for culinary and health purposes for thousands of years.
Its especially sweet and intense scent its often associated with winter months, Christmas, mulled wine, gingerbread, nutmeg and pumpkin pie.
Our liquid cinnamon extract blends instantly with your favourite oatmeal recipes, is rapidly absorbed by your apple cake, and mixes perfectly with your cappuccino or tea.
Cold Extraction
This method is very similar to that of producing Extra Virgin Olive Oil.
Spices simply get crushed and then pressed using a hydraulic press.
Due to the scarce heat involved in the process (maximum 27°C), the extracts retain most of their enzymes and nutrients intact.
All the beneficial properties of Cinnamon
This amazing spice has too many health benefits to list them all!
Rich in antioxidants, which protect your body from oxidative damage, it also has anti-inflammatory and anti-bacterial properties.
It can also reduce blood sugar levels and improve metabolism.
Why limit the use of cinnamon to desserts?

Try our very versatile cinnamon spray in your apple pork chops recipes or add it to your lemony chicken legs for example.
Pear and walnut salads will never be the same again!
And don't forget sweet roasted potatoes and carrot soup too!
Open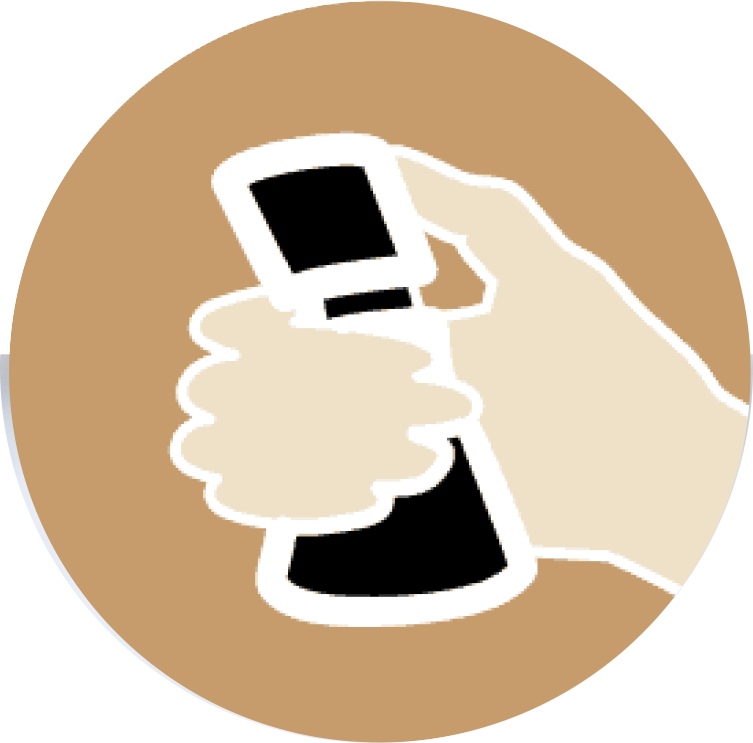 Use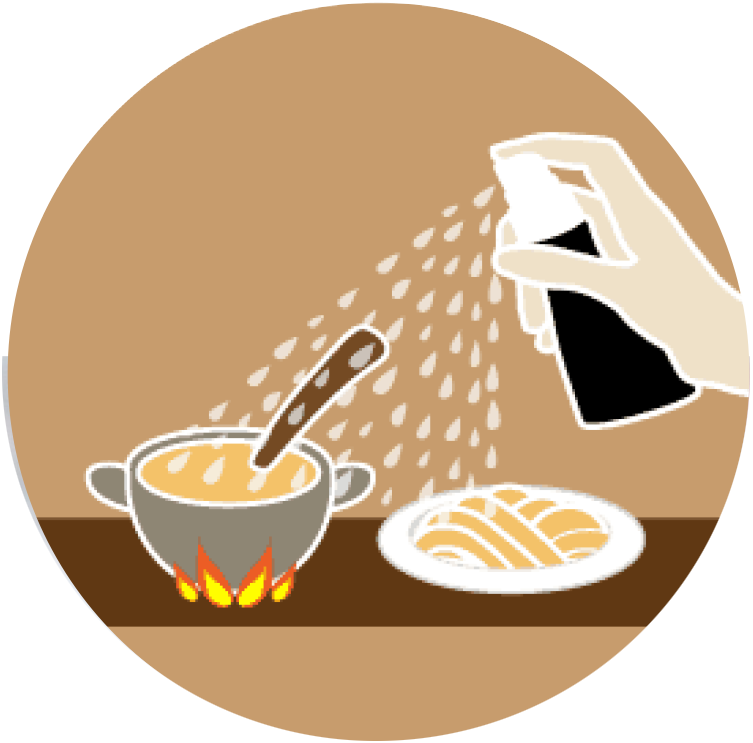 Taste