Herbs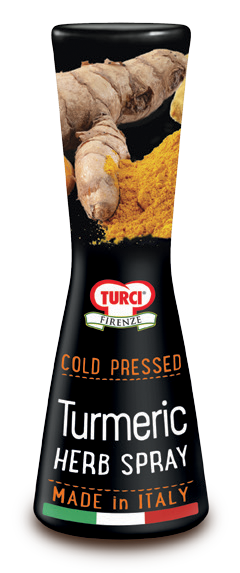 The Heart of Turmeric
All the spicy taste and typical amber colour of the best Turmeric, cold-extracted according to tradition.
Natural, preservative-free, gas-free and GMO-free.
The "Golden" spice
In italy the use of turmeric has been introduced only recently, however, it has been used in India for more than 5,000 years. Great served on simple steamed basmati rice, excellent if added to dough for bread, focaccias, and cakes.
Blend it into your favourite smoothie too!
Ideal for customising your dishes directly at the table, as it can be added after cooking, just on the plates of the commensal that likes it.
Cold Extraction
This method is very similar to that of producing Extra Virgin Olive Oil.
Spices simply get crushed and then pressed using a hydraulic press.
Due to the scarce heat involved in the process (maximum 27°C), the extracts retain most of their enzymes and nutrients intact.
All the beneficial properties
of Turmeric
According to Ayurvedic medicine, a natural anti-inflammatory and powerful antioxidant is turmeric tea (also known as golden milk or a turmeric latte): mix it with milk or water, together with cinnamon, a little pepper, raw honey and ginger.
Turmeric in fact seems to limit the action of free radicals and strengthen the immune system, as well as being a panacea for the stomach and intestine.
The secret final touch for your cauliflower soup, scrambled eggs, sautéed tofu, roasted vegetables, and cereal salads.
Perfect sprayed in sauces to amp up your fish or pork dishes. Surprise your friends with a quick, delicious turmeric and ginger gin cocktail!
Open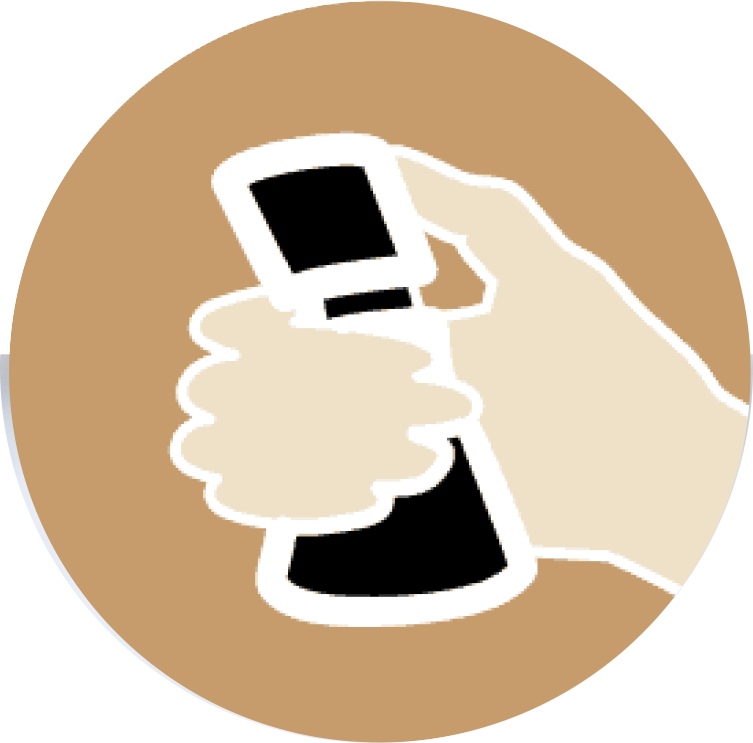 Use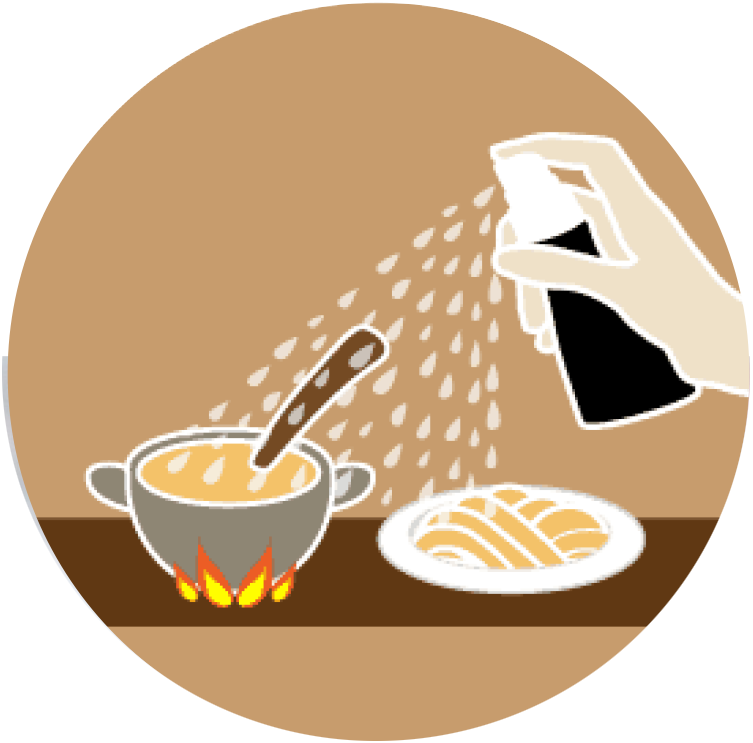 Taste