The Sauces

Appetite comes with grilling!
For delicious barbecues, rich in taste and low in calories!
Our Classic BBQ sauce recipe, characterised by the intense, sweet, and smoky flavour of caramelized tomatoes, onions, garlic and paprika: perfect for adding zest to the flavour of your grilled meats, but not only!
Spray the flavour, cut the calories
and season your food uniformly, without overdoing the quantity or calorie intake.
Experience it over your favourite burger! Try it with crisps, french fries, popcorn, pork ribs, steak, chicken nuggets, but also boiled and raw vegetables.
Try it also in delicious sandwiches, tasty omelettes, appetising bruschettas!
Without forgetting its perfect combination with chip potatoes!
Open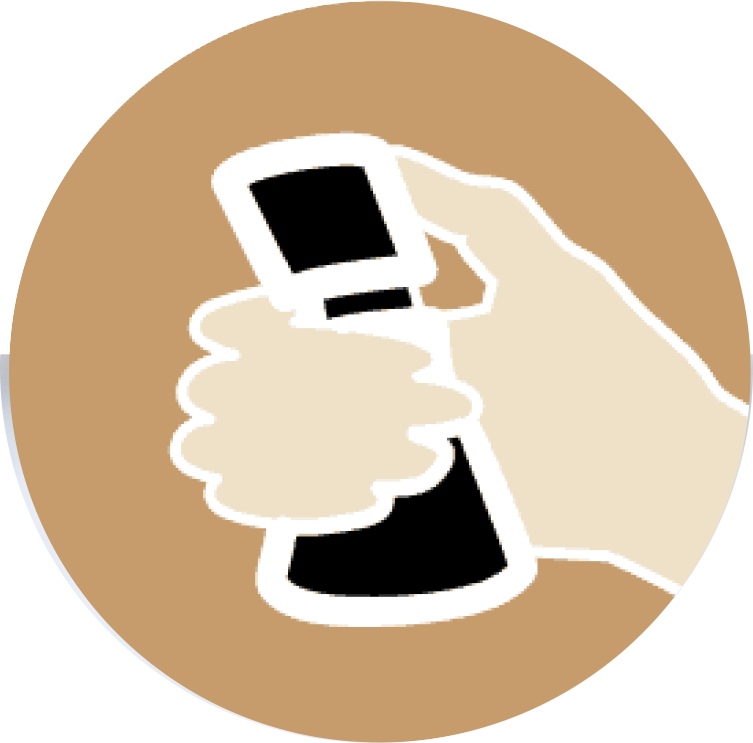 Use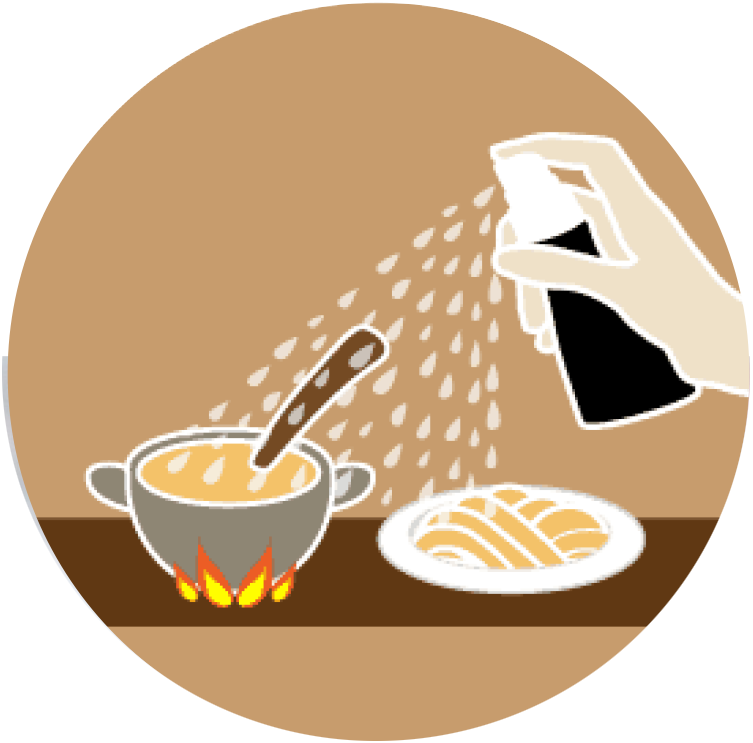 Taste