The Sauces

Spicy, Smoky and Smooth
A deliciously spicy BBQ sauce, for mouth-watering and flavoursome barbecues!
Perfect for marinating meats, ideal sprayed after cooking, while grilling, or directly on the dish.
For spicy food addicts, the quick fix for your cravings!
Spray our sauce on your favourite dishes, from grilled meats to bean soup and all kinds of pizza!
Have fun spraying
and season your food uniformly, without overdoing the quantity or calorie intake.
Try it on BBQ chicken salad or with shredded roast pork!
Try it also as a tasty touch
for your cold pasta dishes, chicken salads, or in addition to mayonnaise
and spreadable cheese!
Exquisite in combination with legumes and potatoes too!
Open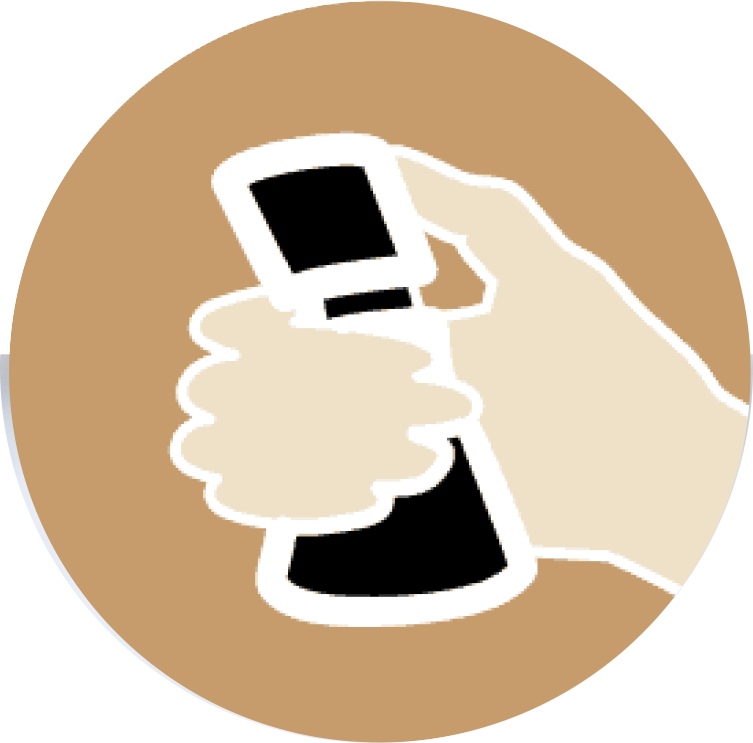 Use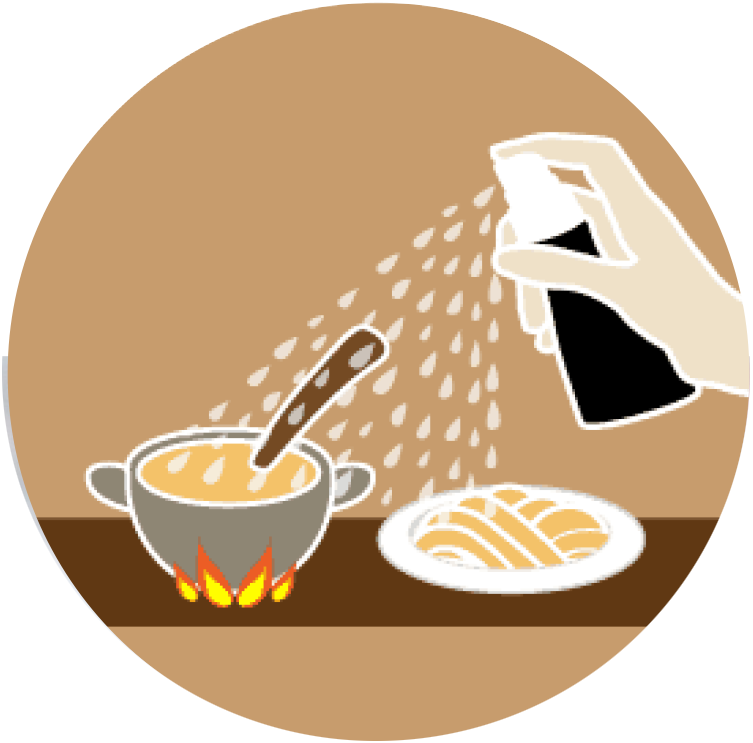 Taste