Herbs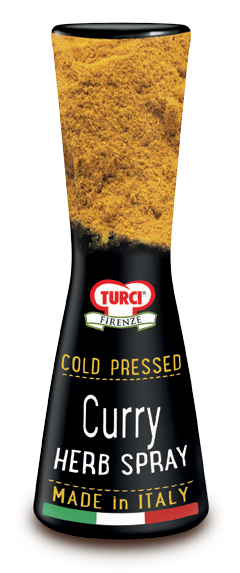 The Heart of Curry
All the rich and fragrant flavours of the best quality spices, carefully blended in this curry recipe and cold-extracted according to tradition.
Natural, preservative-free, gas-free and GMO-free. Perfect for using every day, before, during or after cooking.
A magical mix
Curry is a fantastic mixture of spices of Indian origin, excellent in risottos and seasonings for pasta and main courses.
The classic ingredients are turmeric, ginger, cardamom, coriander, black pepper, cumin, nutmeg, fenugreek, cloves, cinnamon and chilli pepper.
Thanks to the practical spray format, you can easily add it to your favourite recipes: from Indian lamb curry, to beef curry, Thai prawn curry, and much more.
Great served on simple steamed basmati rice.
Add it to coconut milk or yoghurt for quick and creamy chicken curry recipes. 
Cold Extraction
This method is very similar to that of producing Extra Virgin Olive Oil.
Spices simply get crushed and then pressed using a hydraulic press. Due to the scarce heat involved in the process (maximum 27°C), the extracts retain most of their enzymes and nutrients intact.  
All the beneficial properties of Curry
Curry, rich in vitamins and many minerals, also has important anti-inflammatory and antioxidant properties which help relieve liver fatigue and protect the stomach and intestine.
When added to hot soups, curry is a real panacea for the digestive system. It also seems to help regulate the metabolism and burn fat.
Ideal for customising your dishes as desired after cooking at the table.
Try our very versatile curry spray on hamburgers, scrambled eggs, and potato salad.
Spice up your lettuce salads and add some striking contrast to your cucumber and tomato mixes!
Open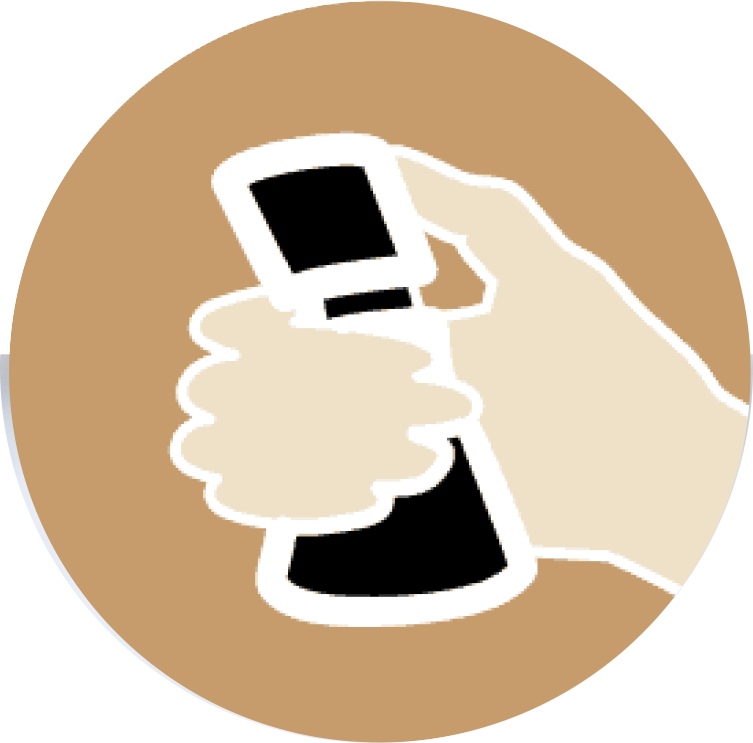 Use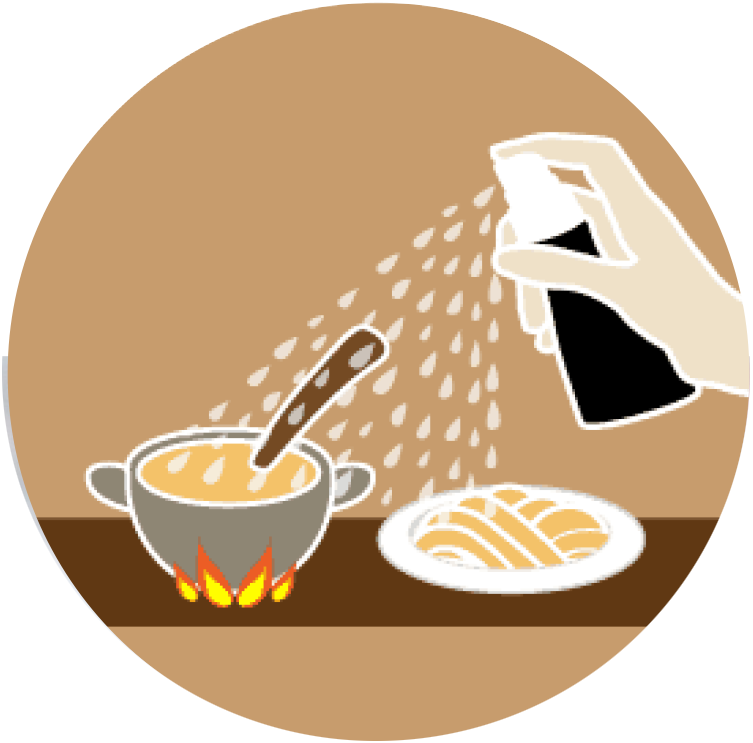 Taste