The Sauces

More than gourmet
The next-level sauce, ideal for luxurious barbecues: original, full of flavour and with a delicate taste!
A surprising combination, the classic intense American BBQ sauce together with the unmistakable sweetness of truffles, the quintessential seasoning for white meat and fish, but also for vegetables and all red meats!
Easy-dose, spray-on
And season your food uniformly, without overdoing the quantity or calorie intake.
Try it on boiled vegetables! Or in addition to croutons, cutlets, salads, sandwiches, meat, and fish carpaccio! A perfect match with any egg recipe!
Also enhance with taste and sophistication
your popcorn, peanuts or nachos snacks!
Open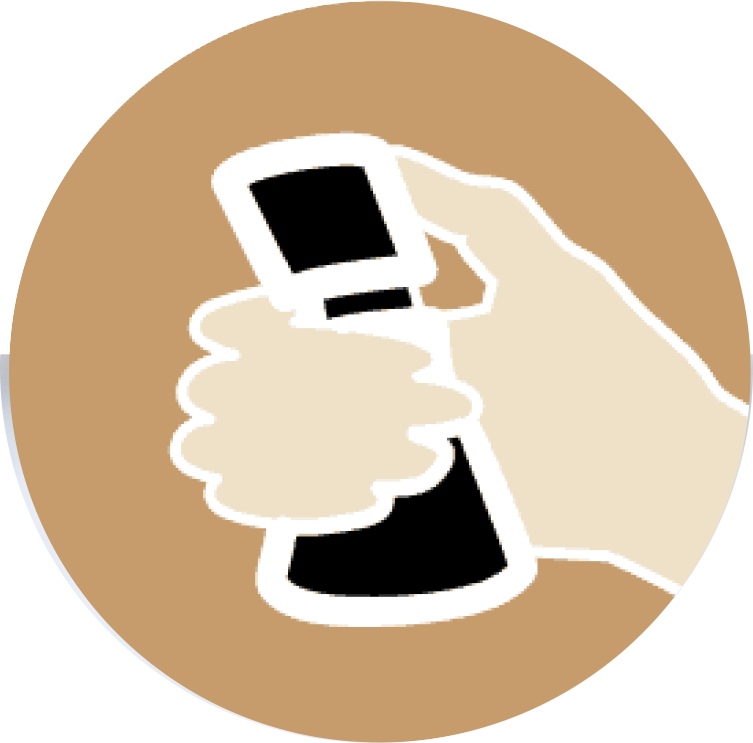 Use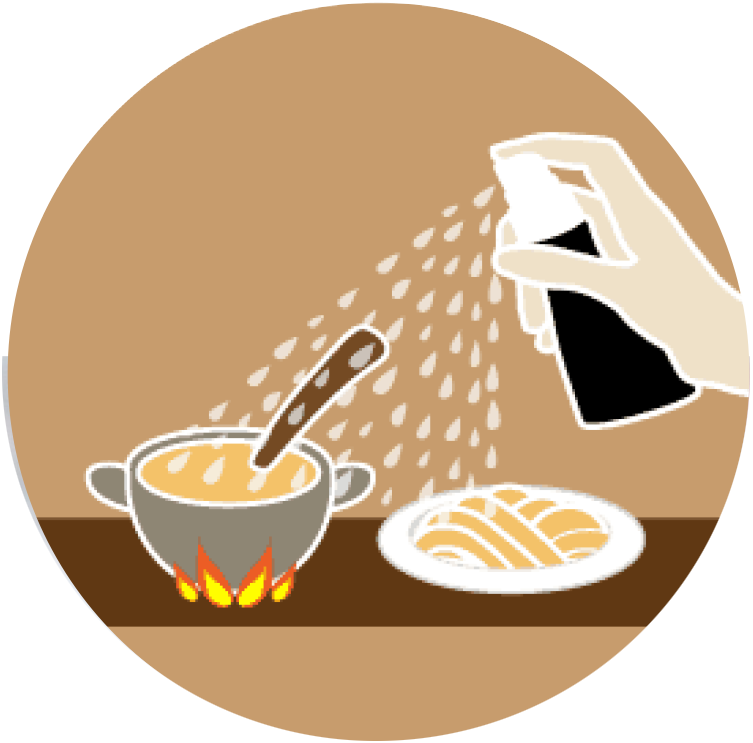 Taste