The Sauces

The appetite is stimulated by the smell of the barbecue!
For delicious Barbecues, rich in taste, fun and light-heartedness!
Our classic BBQ sauce, a recipe that is the symbol of America in the kitchen,
with its unmistakable, aromatic and intense flavour,
this is the perfect accompaniment for all kinds of white and red meat, fish and vegetables.
Thanks to the spray dispenser, you can easily dose it and season your dishes uniformly,
without exaggerating in quantity or caloric intake.
Try it also in delicious sandwiches, tasty omelettes, appetising bruschettas!
Without forgetting its perfect combination with chip potatoes!
Open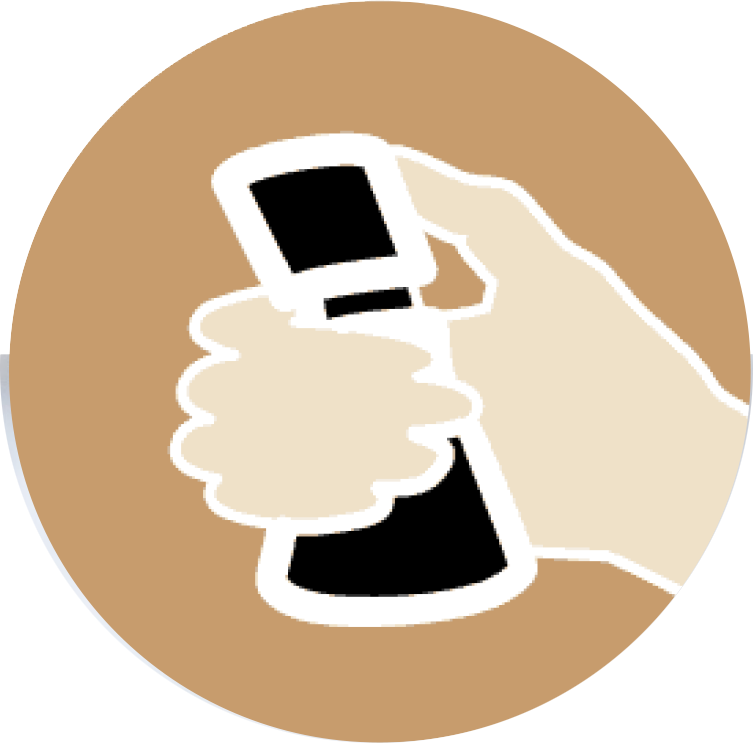 Use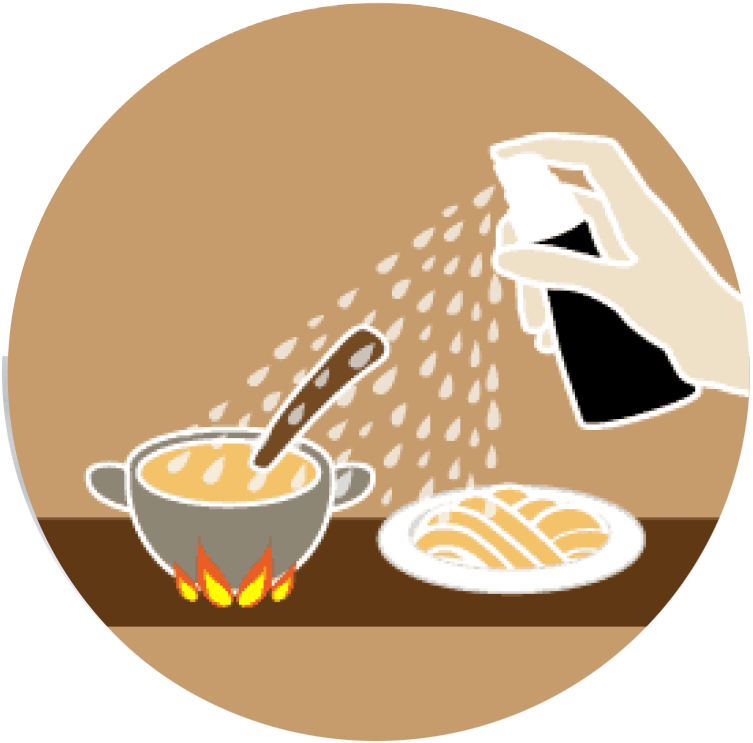 Taste