Herbs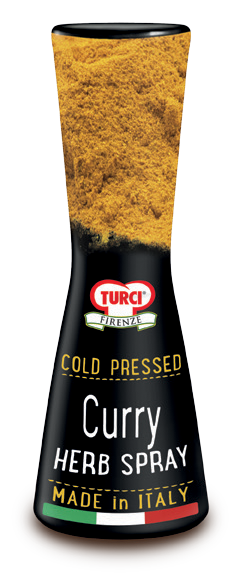 Curry
All the ethnic flavour and appetising fragrance of this famous mixture of spices,
cold-pressed according to tradition. Natural, preservative-free, gas-free and GMO-free.
A magical mix of spices
Curry is a fantastic mixture of spices of Indian origin, excellent in risottos, condiments and seasonings
for pasta and also for main courses.
The classic ingredients are turmeric, ginger, cardamom, coriander, black pepper,
cumin, nutmeg, fenugreek, cloves, cinnamon and chili pepper.
Try it with the addition of coconut milk or yogurt to give an ethnic touch to your dishes.
Moreover, thanks to the practical spray format, you can add it wherever you want when you want: from sandwiches
to pizzas, with delicious bruschettas or simple grilled meat and fish!
Cold Pressed
The technique used is the traditional one of olive-oil extraction.
The spices are pressed at temperatures not exceeding 27°C.
allowing all their nutrients to be most effectively preserved.
All the beneficial properties
of Curry
Curry, rich in vitamins and many minerals, also has an important anti-inflammatory and antioxidant action which helps to relieve liver fatigue and protect the stomach and intestine.
In fact, when consumed in hot soups, Curry is a real panacea for the digestive system.
It also seems to help regulate the metabolism and burn fat.
There are a multitude of curry recipes!
It can be used in vegetable stews, with white meats, prawns and lobsters.
But that's not all, also in fresh ethnic-tasting salads and delicious risottos.
Open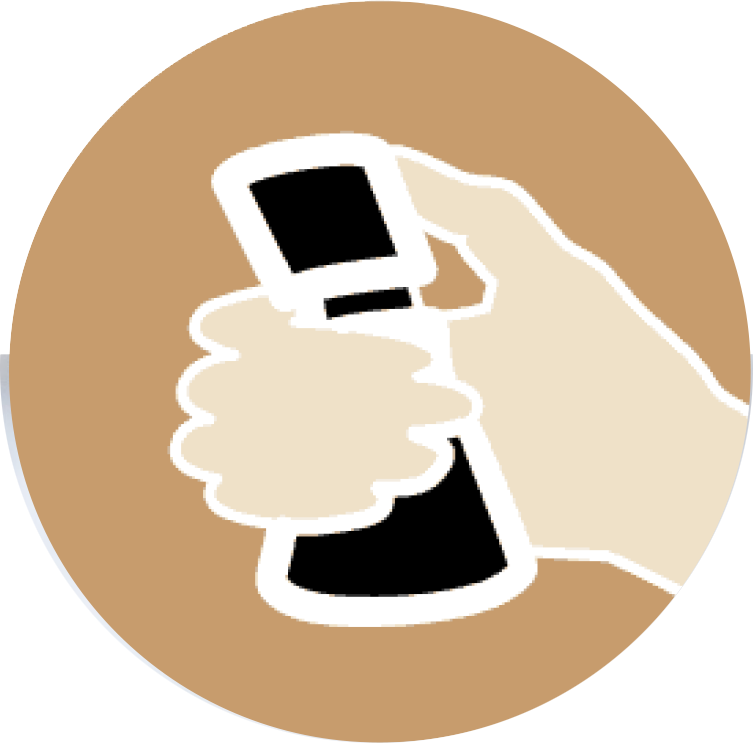 Use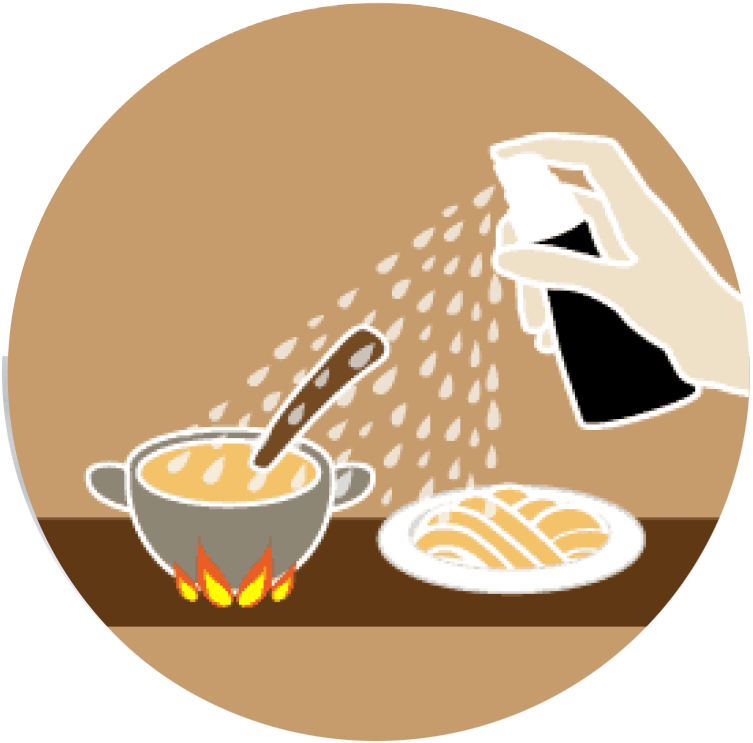 Taste