The Sauces

The King of Gourmet Sauces
For refined barbecues, full of flavour, fun and light-heartedness!
A surprising combination, the classic American BBQ sauce, with a spicy and intense flavour,
combined with the unmistakable sweetness of truffles, ideal for dressing white meat and fish,
but excellent on vegetables and red meat as well!
Thanks to the spray dispenser, you can easily dose it
and season your food uniformly,
without exaggerating in quantity or caloric intake.
Try it with boiled vegetables! Or in addition to croutons, cutlets,
meat and fish carpaccio! A must-have on eggs.
Also enhance with taste and sophistication
your popcorn, peanuts or nachos snacks!
Open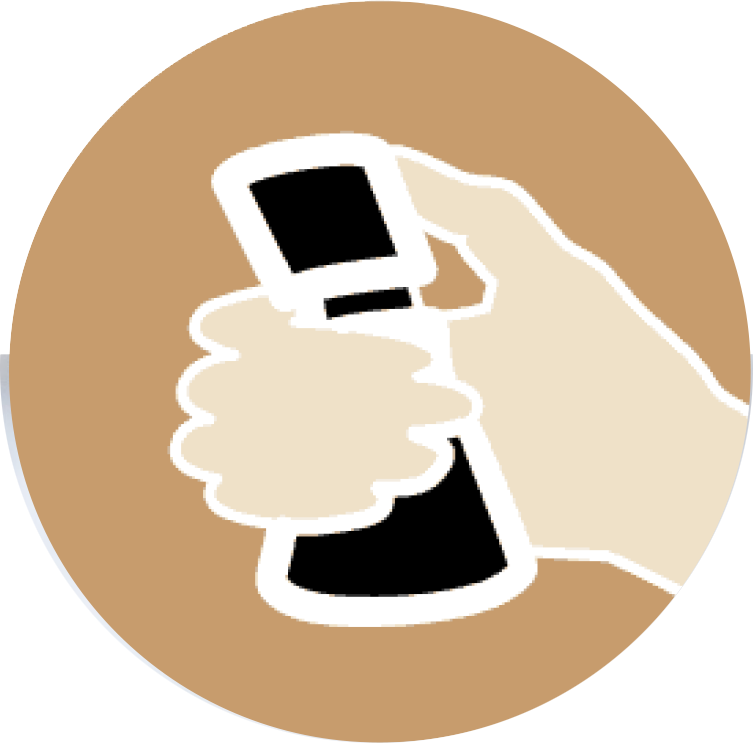 Use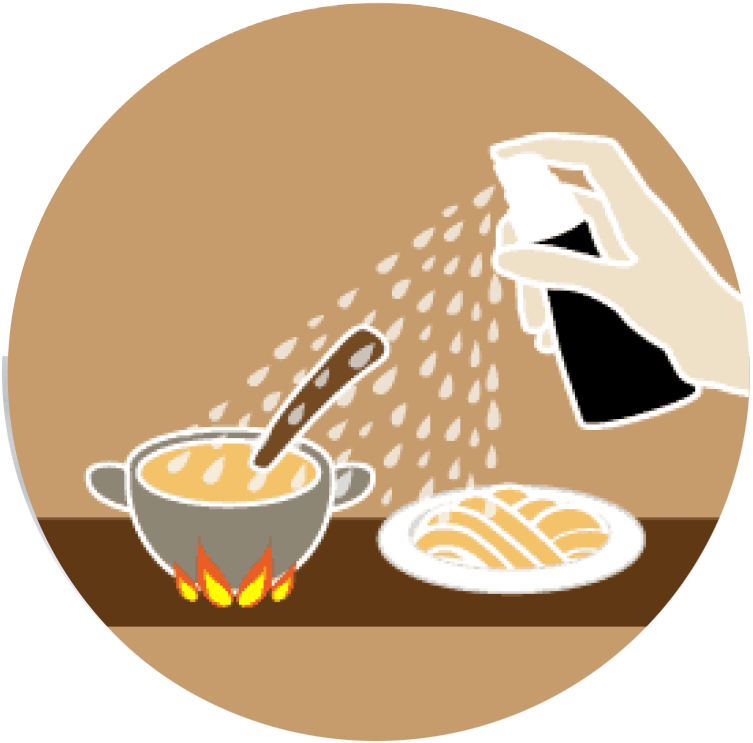 Taste