The Sauces

An explosive flavour
For succulent barbecues full of flavour, fun and light-heartedness!
Enrich your food with our delicious spicy BBQ sauce,
perfect both for marinating and as a condiment at the end of cooking!
Ideal on meat, fish, and grilled vegetables.
The classic American recipe
With the addition of a hint of chili pepper, for true connoisseurs!
Thanks to the spray dispenser, you can easily dose it and season your dishes uniformly,
without exaggerating in quantity or caloric intake.
Try it also as a tasty touch
for your cold pasta dishes, chicken salads, or in addition to mayonnaise
and spreadable cheese!
Exquisite in combination with legumes and potatoes too!
Open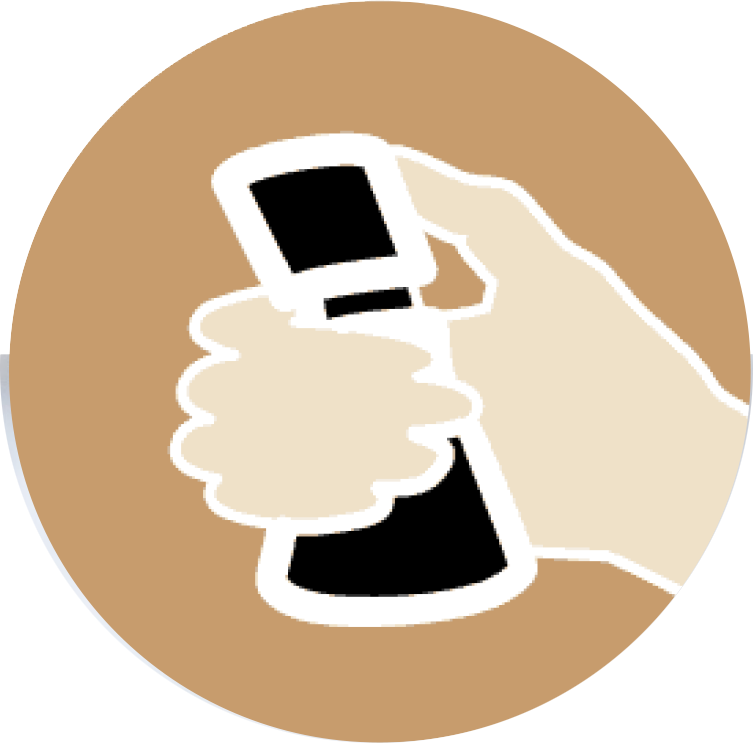 Use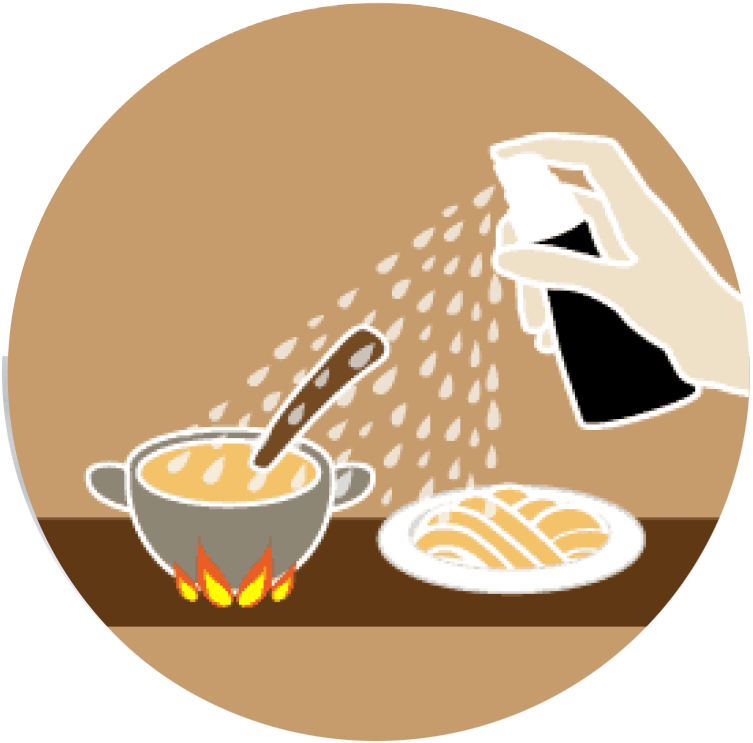 Taste