Herbs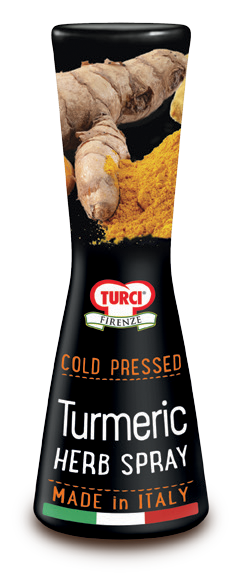 Heart of Turmeric
All the spicy taste and typical amber colour of the best Turmeric cold-pressed according to tradition.
Natural, preservative-free, gas-free and GMO-free.
The "golden" spice
In Italy, the use of turmeric in cooking has only recently been introduced,
however, it has been used in India for more than 5000 years.
Excellent if added to dough for bread, focaccia and cakes, but also to healthy herbal teas.
and fruit and vegetable centrifuges.
Thanks to its practical easy-to-dose spray format, it can be used on both hot and cold dishes.
Cold-pressed
The technique used is the traditional one of olive-oil extraction. The spices are pressed at temperatures not exceeding 27°C. allowing all their nutrients to be most effectively preserved.
All the beneficial properties
of Turmeric
According to Ayurvedic medicine, a natural anti-inflammatory and powerful antioxidant is gold milk:
boiling water, turmeric and a little black pepper.
Turmeric in fact seems to limit the action of free radicals and strengthen the immune system, as well as being a panacea for the stomach and intestine.
The pungent taste of turmeric makes it perfect for delicious soups,
cereal salads, vegetable meatballs, sauces to accompany first and second courses
(especially fish and pork), and soups.
Try it also as a secret ingredient in delicious cocktails!
Open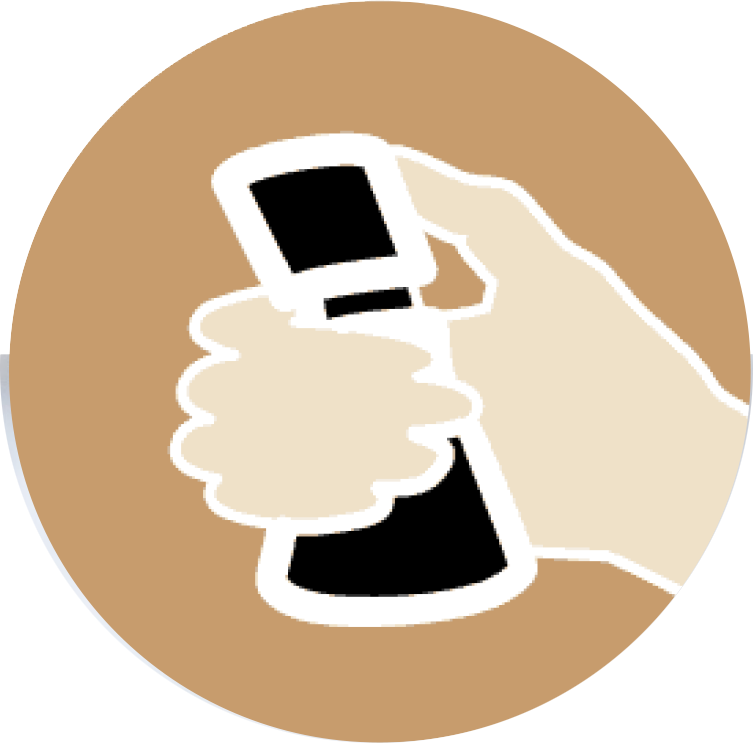 Use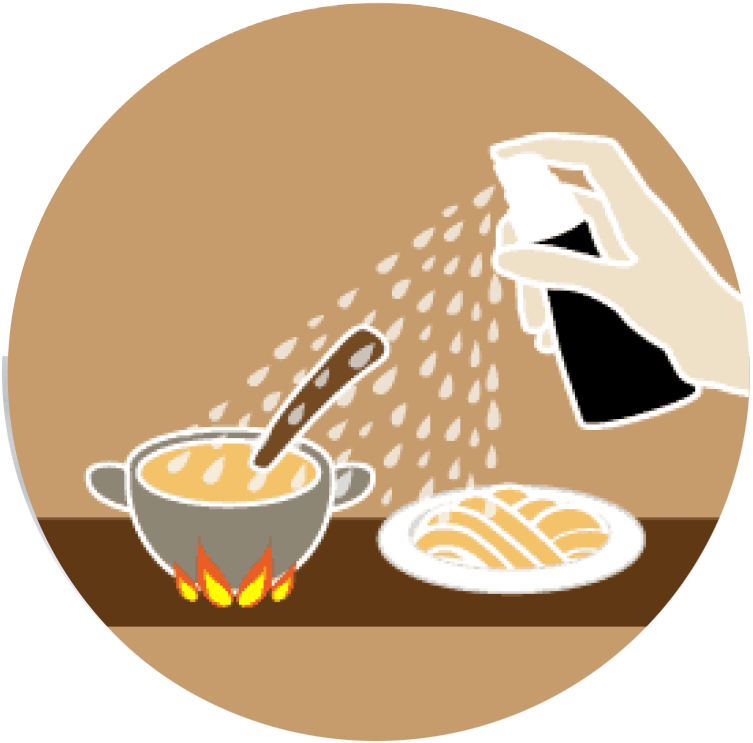 Taste